Welcome to San Jose Bay Limo, Transportation
SUV, Limos
Airport Service,Wine Tours, Parties, Concerts and any Luxury Occasions
ALWAYS RELIABLE - ALWAYS ON TIME
San Jose's Premier
Chauffeured Transportation Company
San Jose Bay Limo LLC offers exceptional private transportation services to locals and tourists in and around San Jose, California. We take people to their Bay Area destination in comfort and style, as they deserve.
Additionally, our wide fleet of vehicles provides our clients with options, ranging from subtle black SUV to extravagant stretch limos. This makes our company perfect for any occasion you want to move around town in style.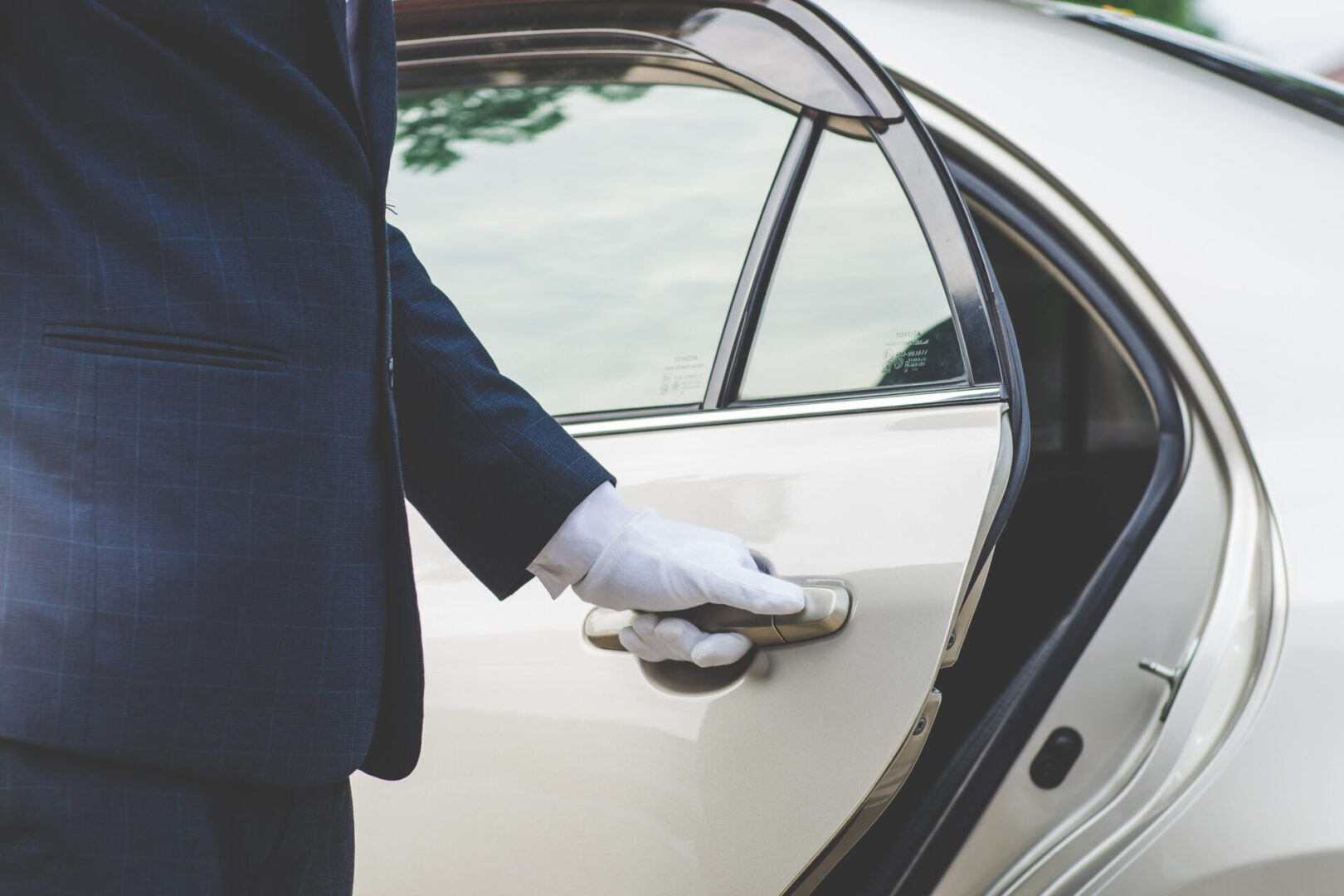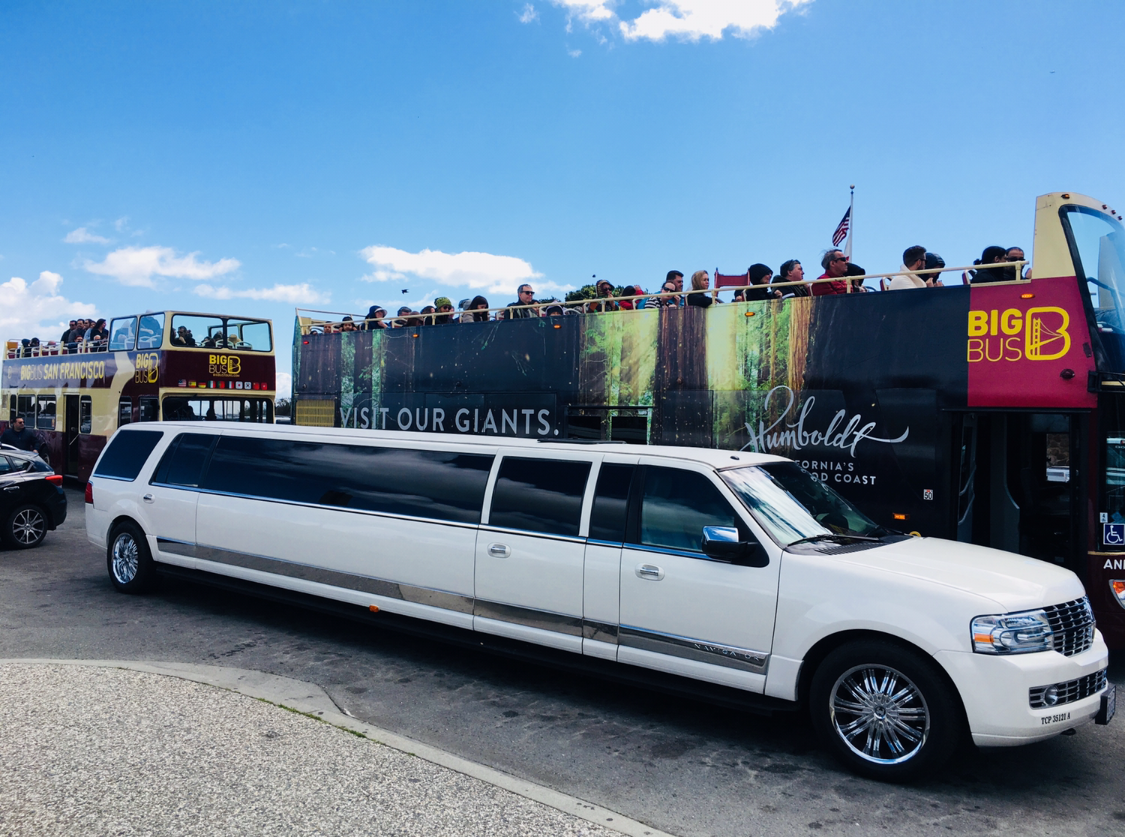 A Fleet of High-Quality Vehicles
Our vehicles are all well-maintained and detailed to ensure that our clients experience a smooth ride on their entire journey. Each vehicle also has a variety of features such as child seats, so you can have a worry-free time with us.
We aim to provide our clients with a luxurious experience every time they ride with us. Our service is for single clients only. That means only you and your companions are riding with us. This ensures we can address all of your needs with undivided attention.
Additionally, our uniformed chauffeurs are all fully licensed and insured to give you peace of mind knowing you'll be protected.
Our online reservation process makes it easy to plan your commute to your destination. You can book a ride 24/7, and we'll give you the details of your ride as soon as possible.
If a booking is made after 10:00 PM, you will receive a confirmation email after 4:00 AM and your pickup time will be set to after 6:00 AM the next day.
Please check availability before filling out the form. This applies only when you book us a ride at night after 10:00 PM
For last-minute changes, feel free to call us.
Airport Dropoff and Pickup
We provide fast and convenient pickup and drop-off services for San Jose International Airport (SJC) and San Francisco International Airport (SFO). Simply book a ride with us, and we'll pick you up at these times:
Monday – Saturday: 4:00 AM - 9:00 PM
Sunday: 6:00 AM - 12:00 PM
For airport pickups, our driver will meet you at the luggage terminal of your selected airport.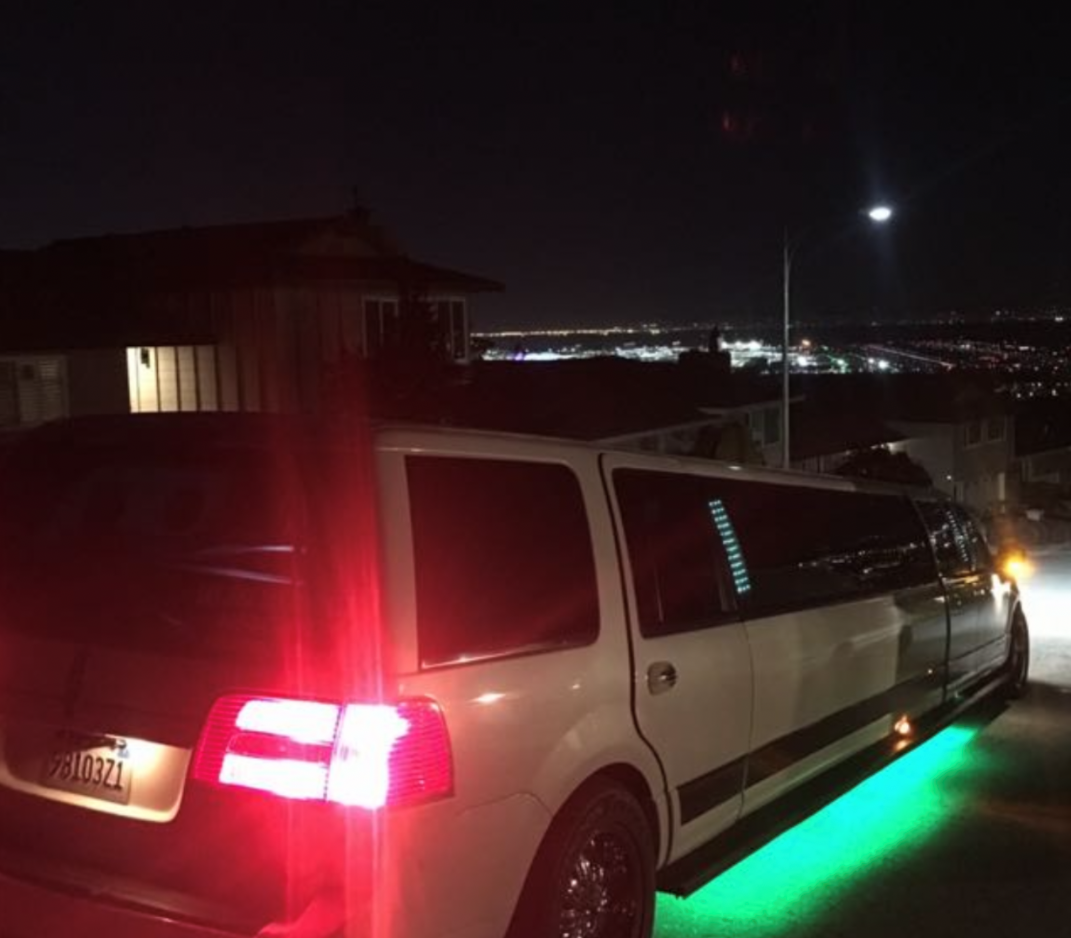 Serving the Following Locations:
San Jose
Santa Clara, Sunnyvale
Milpitas, Fremont, Union City, Newark
Saratoga, Los Gatos
Santa Cruz, Watsonville, Salinas, Scott Valley
Gilroy, Morgan Hill, San Martin
Cupertino, Los Altos - Los Altos Hills
Mountain View, Palo Alto (SJC Only)
Menlo Park, Redwood City, San Mateo (SJC Only)
Montery
Carmel By The Sea
Riverside
We also serve clients in select cities near San Jose and drive them to or from the Oakland International Airport.
The SFO Airport drop-off service is available 24 hours from Monday to Saturday. However, bookings have to be made at least a day ahead between 6:00 AM – 9:00 PM
Trusted by Locals and Tourists
Earning the confidence of our clients is paramount to our business. That's why we take every step to ensure their safety and comfort before, during, and at the end of their ride. We also work with reputable partners such as Square to make things seamless.
This approach has resulted in 70% of our riders as repeat clients who openly recommend our services to others.
Choose to Ride in Style With Us
Contact us if you're interested in quickly and comfortably getting to your destination in and around the Bay Area. We look forward to becoming your preferred transport company.