The Most Comfortable
Way of Getting To and From the Airport
San Jose Bay Limo LLC offers airport pickup and drop-off services that will always get you to your destination on time. We use safe, clean, and well-maintained vehicles to ensure a smooth ride throughout your entire journey.
Additionally, our experienced professional drivers are happy to help you with luggage or your special needs.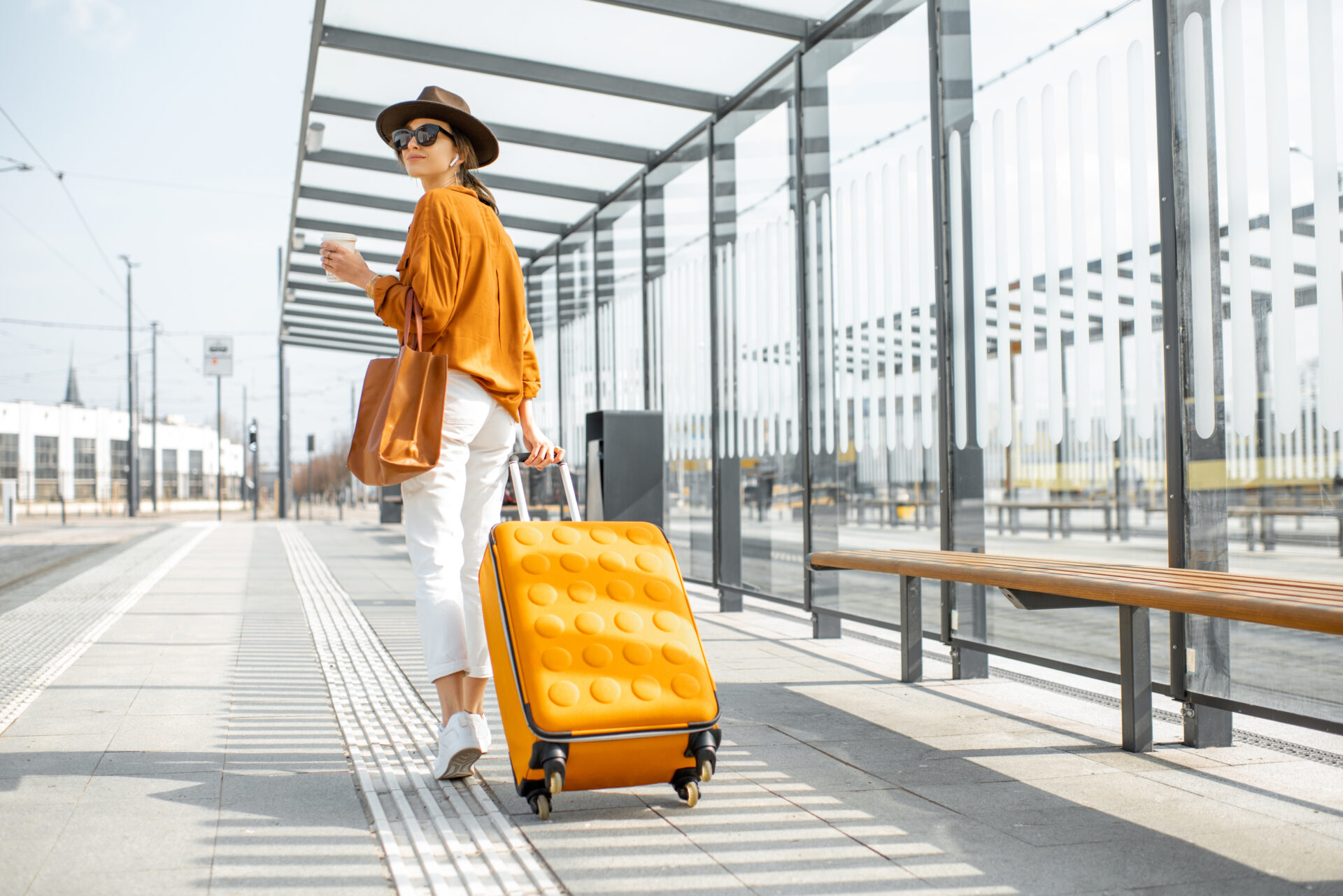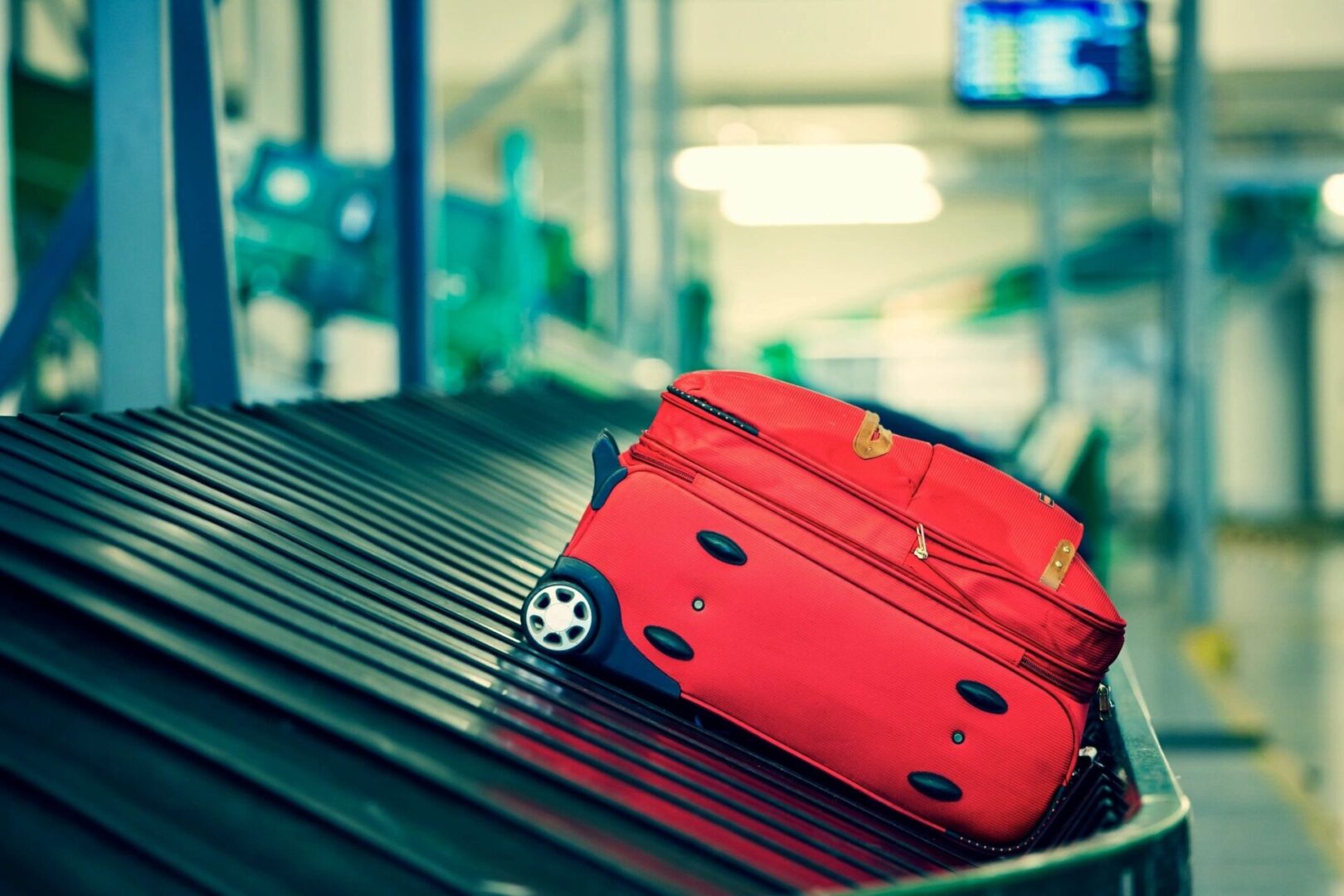 Pick Up From San Jose Airport (SJC)
Your assigned driver will track your flight and will be waiting at the airport when you land. They will contact you as soon as your plane lands, so you'll know whom to look for and where. Our drivers usually meet you in the luggage area and bring you to the car.
They'll have your name flashing on their device when you are coming down from the terminal. Immediately after meeting you, our driver will help you with your luggage or any other packages. You'll walk together with them as they lead you to the car.
We have special parking at the terminal next to the luggage area. It's called the Limos Only Parking area and it's located near Terminal A on the Second floor by the luggage area and Terminal B next to the luggage area
Since SJC doesn't have special parking spots at the international terminal, we still use Terminal A's parking.
Pick Up From San Francisco Airport (SFO) and Oakland Airport (OAK)
To ensure you have a seamless experience, our driver will track your flight and wait for you at the airport. They will then get in touch with you as soon as you land and let you know where to meet.
The driver will remain in constant communication with you to help pick you up faster. It will also go faster if you tell them when you get your luggage.
Depending on the terminal you landed at, our driver will either wait for you at the parking spot or drive directly to a meet-up point in the airport.
Committed to Safety and Luxury
Customer service, comfort, and safety are three of our most valued attributes. All our services are single rides only to ensure we can address all of your needs with our undivided attention.
Our professional drivers are also well-dressed in proper uniforms. We are also fully licensed and insured for your peace of mind. Trust us to go the extra mile to provide you with a truly exceptional service.
The SFO Airport drop-off service is available 24 hours from Monday to Saturday. However, bookings have to be made at least a day ahead between 6:00 AM – 9:00 PM If an online booking is made after 10:00 PM, you'll receive a confirmation email after 4:00 AM and your scheduled pickup time will be at 6:00 AM the next day.
Get in touch with us for questions or concerns about this or any other service we offer. If you're interested in our business outreach activities that support the local community and other businesses, we'd be also happy to discuss them with you.