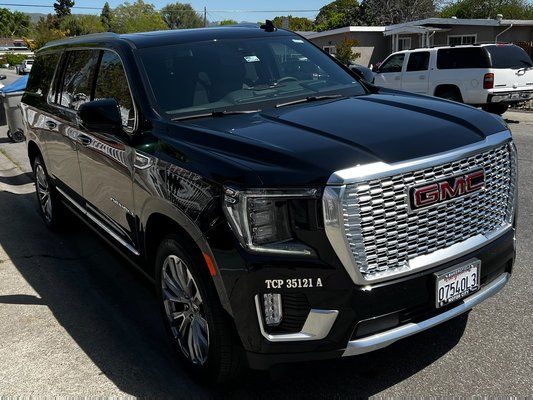 Book an SUV Ride With
SAN JOSE BAY LIMO LLC
1. Fill out the form below.
2. Receive confirmation in less than an hour.
3. If you agree, click Confirm. If not, please Cancel.
Need SUV? Contact us: (408) 347-0707
Mon - Sat: 4:00 AM - 9:00 PM
Sun: 6:00 AM - 12:00 PM
Reminder: When you complete all the required* information below and submit your form, you should receive a copy of the online booking form via email. If not, please give us a call at
(408) 347-0707 to schedule your transportation!